RINO Report: At least TWO Paul Shumaker "horses" line up for 2020 races
Former state senator Tamara Barringer has apparently picked up the NCGOP "endorsement" for state Supreme Court. While on Jones Street, year-in-and-out, she ranked as the (or one of the) most liberal Republicans in the chamber.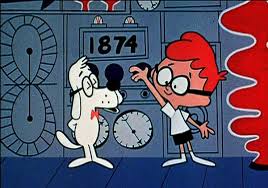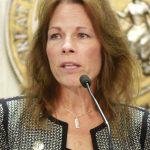 Let's hop in the wayback machine and travel to 2004. That was a year then-Rep. Richard Morgan and then-Speaker Jim Black were trying to protect their power-sharing deal.   Morgan and Shumaker formed  something called "The North Carolina Republican Main Street Committee," whose aim was to primary and get rid of any and all conservatives who dared to oppose / speak out against Morgan and Black.  Then-state Reps. David Miner,  Danny McComas, and Harold Brubaker joined Barringer and her husband Brent in supporting the efforts of the so-called Committee.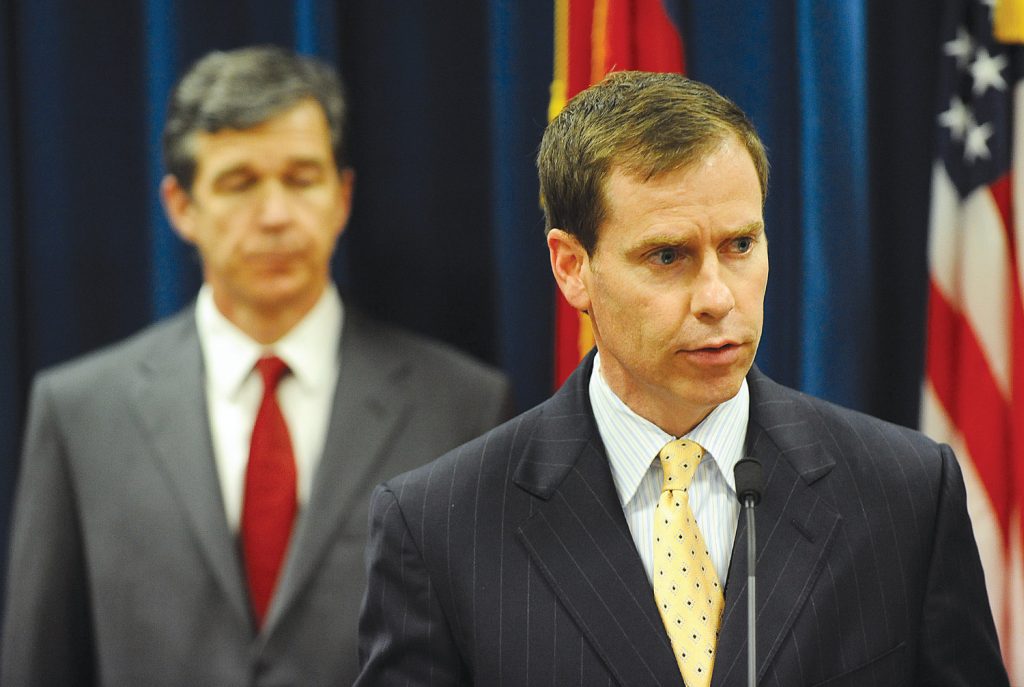 Forsyth County prosecutor Jim O'Neill is once again running for state attorney general.  He ran in the 2016 primary against Buck Newton.  Shumaker managed his campaign then and is likely doing it again.   O'Neill got the Forsyth job due in no small part to an appointment and endorsement from Governor Bev Perdue.  O'Neill also made a habit of being a regular GOP token for then-AG Roy Cooper's efforts to bash legislative Republicans.  THIS GUY will likely be your GOP nominee for attorney general.