Poll-working can (apparently) be hazardous to your health.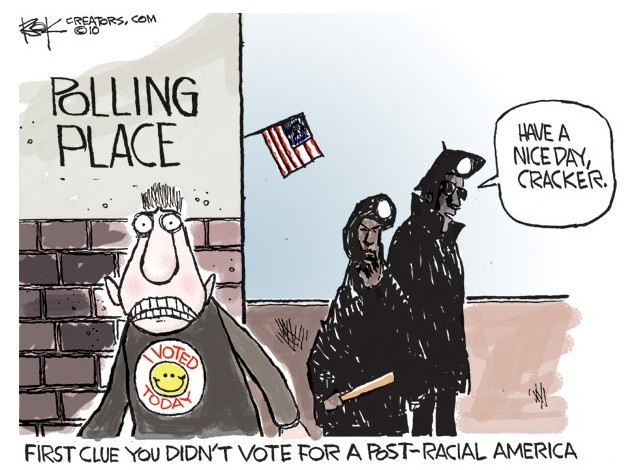 That's what it looks like down in, of all places, Robeson County:
The former chief judge at the early voting site in Fairmont says he was told he was transferred to another polling place for his own safety.

Wesley Clark said Thursday he was told by Robeson County Board of Elections Chairman Steve Stone he was being transferred because of threats on his life. […]
Yes, you read that right.  For decades, Robeson County has been a powerful hub of Democrat machine politics.  All sorts of state and national political figures regularly come to the county — one of the state's poorest and most poverty-stricken — to campaign and collect cash. But we can't ever seem to get any serious action from state or national authorities to crack down on the political shenanigans in the county.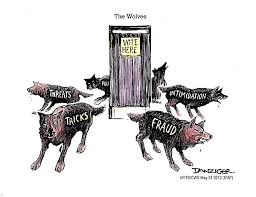 In 1996,  the US House held a committee hearing on-site in Lumberton about allegations of vote fraud and voter intimidation.  Nothing apparently came from that.
Over three consecutive election cycles, the voting in ONE Lumberton City Council race had to be done-over because the first time had been so infested with irregularities and possible criminal activity.
The county, for decades, was famous for being the last to report its vote totals for statewide races on election night.  At the end of the night, the Democrat candidate was trailing, Robeson's results would trickle in with just enough of a margin to put the Democrat over the top.
I'll never forget covering the race for the open 7th congressional district seat as a driveby in 1996.  I befriended a DC-based consultant who was handling one of the Democrat candidates in the race.  (We bonded because I had DC experience, too.)
One night, at a political event I was covering, this consultant cornered me.  He had a really nervous aura about him.
"What the hell is going on in this county?," he asked me.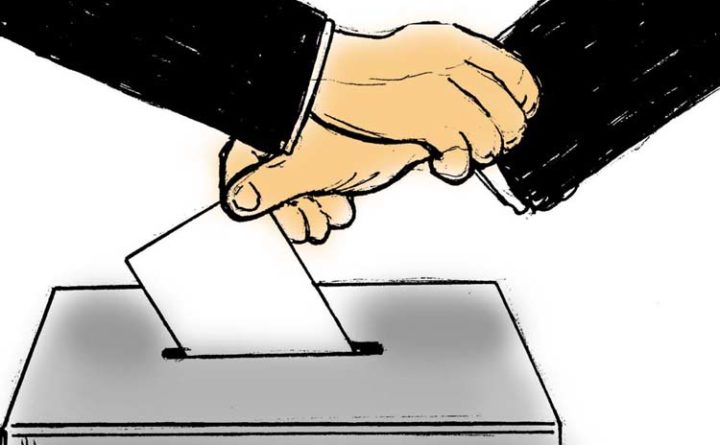 I asked him what he meant. He went on to describe a meeting he and his candidate were invited to attend out in the county.  He said it was billed as an opportunity to pay respects to, and receive "blessings" from, some "powerful Native American community leaders."
My source and his candidate arrived at the meeting location in the dark of night.  It was a closed-for-the-day commercial building located just off a rural road outside of town.  My source said they were taken to a back room where a number of men were already waiting.
My source said the first things that caught his eye were (1) the piles of packaged cocaine in plain view, and (2) the presence of automatic weapons in the hands of several of the men.
My source said one man, who appeared to be the leader, openly asked him and his candidate for a specific amount of cash.  My source said he was told the payment would make a significant difference in whether my source's candidate did well within Native American communities on election day.
How did it all end?  "We got the hell out of Dodge," my source told me.
Naturally, my source's candidate did not get the Democrat nod that year.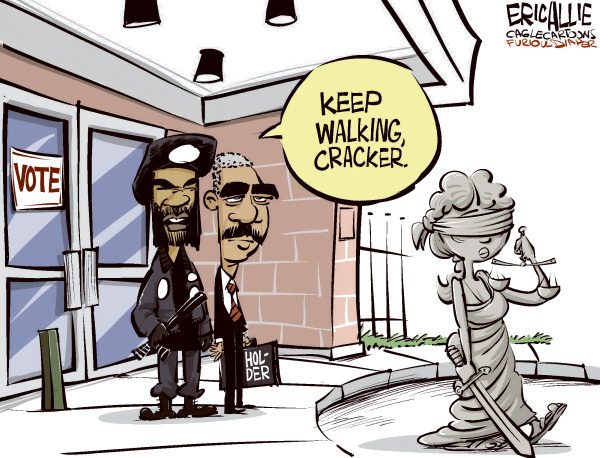 That's just ONE out of 100 counties in our state.  (Sadly, it's my home county.) 
I have to shake my head in dismay when I hear liberals deny the existence of vote fraud and other electoral shenanigans.
Robeson County is a majority-minority county.  Shenanigans like I described are hurting black, white, AND Native American voters.  Republicans AND Democrats.
Passing Voter ID is a great start to cleaning up our election process.  But, as long as we've got elections officials' lives being threatened, we're just scratching the surface.