#ncpol: The b**ch is BACK !!! (Or IS she ???)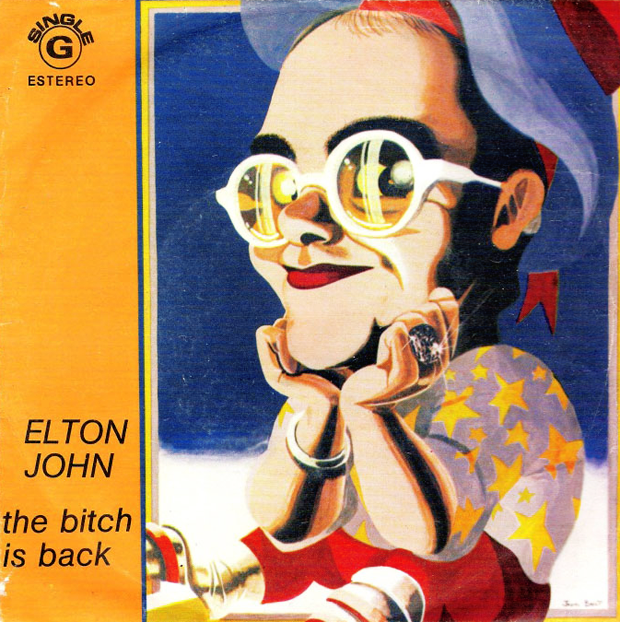 The Democrats have a gaggle of potential candidates seeking the nomination for lieutenant governor in 2020.  With Dan  Forest's expected run for governor, the seat will be open.
We told you about two Republicans already "exploring" a campaign for lieutenant governor.  Now comes a possible third straight out of left field.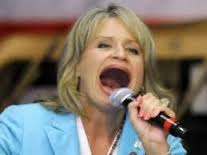 Credible sources are telling us that North Carolina-based consultants and political operatives are trying to persuade former US Rep. Renee Ellmers (R) to make a run for the #2 spot in state government in 2020.   Ellmers, you may recall, lost a primary race to fellow Republican House member George Holding in 2016.
We're told that a meeting, involving Ellmers or her representative(s), is schedule for Thursday.
She came to power in the 2010 Tea Party wave by upsetting Democrat Bob Etheridge.  After running as a Tea Partier, Ellmers made a beeline to House leadership and forgot about all the folks back home.  Ellmers became despised  by conservatives.  Even    Carter Wrenn, the consultant who helped her initially get elected, defected to her primary opponent in 2016. 
FreedomWorks gave her a lackluster 63% lifetime conservative ranking for her time in  office.  Ellmers got a 60% lifetime rating from The Club For Growth. 
Heritage Action gave her a big ol' 61% rating. Conservative Review gave her a 56% conservative rating.
(Here's a helpful primer if you need a refresher on her time on Capitol Hill. )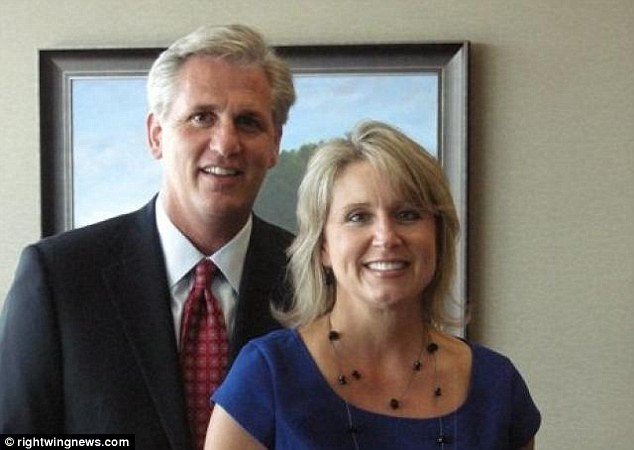 Ellmers tried to save her 2016 candidacy by claiming to be a Donald Trump acolyte — despite the fact that the drivebys had caught her earlier showing support for John Kasich in the presidential primary.   Nevertheless, Ellmers earned an endorsement from Trump (which DID NOT HELP).    After leaving office, Ellmers got a mid-level appointment with the US Department of Health and Human  Services in Atlanta.
One ace up Ellmers' sleeve would be her close friendship with state Rep. David Lewis (R-Harnett).  His political and fundraising connections could certainly ease her transition from the federal arena to the state level.
And with at least TWO conservative favorites already looking at the race, the primary's conservative vote could be fragmented enough to allow someone more favorable to the establishment — like Ellmers — to slip in and steal the nomination.