NC-09: Robeson judge candidate played absentee ballot game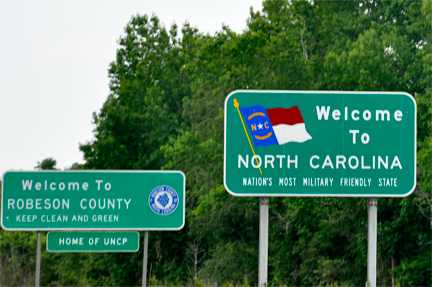 Angelica Chavis McIntyre (D) had a great election day in November.  The assistant Robeson county prosecutor defeated incumbent district court judge Dale Deese, a former Democrat who switched to unaffiliated and won an appointment to a vacant seat from then-Gov. Pat McCrory (R).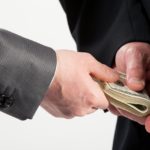 Given all the attention to campaign activities in Bladen County, it's important to look at what happened in neighboring Robeson County.  It appears a number of Democrat candidates in Robeson County were (1) receiving money from Democrat Party sources and (2) turning it around to pay a pool of individuals in Robeson County who specialize in the same (and MORE) services McRae Dowless does.
We've seen it in the campaign filings of state Rep. Charles Graham (D), NC Senate candidate John Campbell (D), district attorney-elect Matt Scott (D), and now, apparently in McIntyre's filings. 
On 10/16/18, the McIntyre campaign paid LeShawna Baker of Fairmont $1,500.  On 10/19, Baker was paid an additional $500.   She also shows up on the reports of Campbell and Scott and Graham being paid similar amounts.
On 10/15/18, Lumberton City Councilman Chris Howard was paid $2000 for "Consulting / Labor."  On 10/18, he received an additional $500.
On 10/18/18,  Larry Graham of Maxton received $1,000 for "Consulting / Labor."  He also showed up on the other Democrat candidates' reports receiving similar amounts. 
On 10/19, the McIntyre campaign paid $1000 to "Robeson GOTV" — the sketchy, unregistered PAC we ended up tying to Robeson County commissioner Jerry Stephens.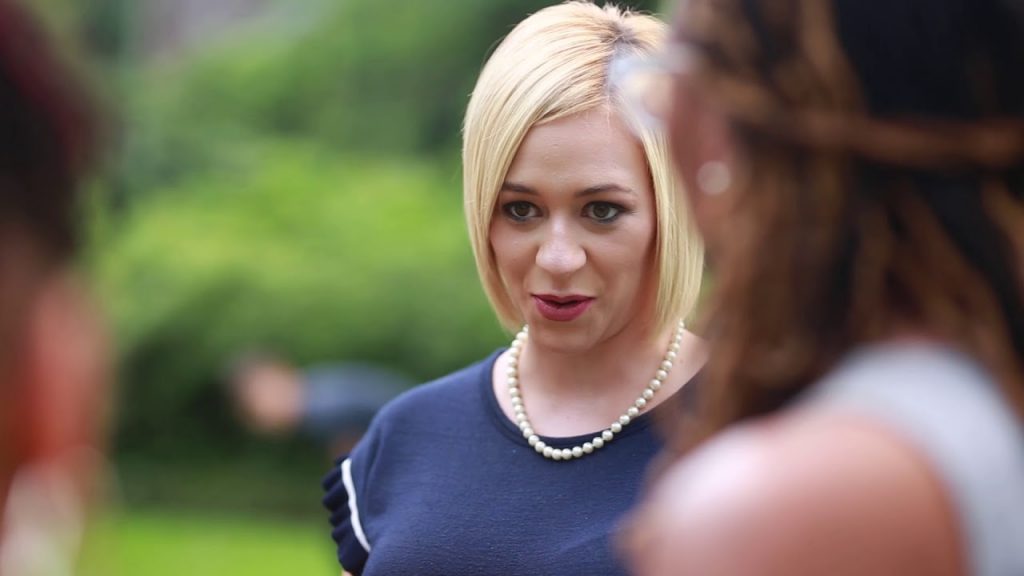 FYI — judge-elect McIntyre is the daughter in law of former US congressman Mike McIntyre (D).  On 4/6/2018, the candidate received $5,192.83 from her father-in-law's campaign fund.
On the curious side, McIntyre received $5,200 on 10/09/18 from the Lumberton-based Tarheel PAC. According to the state board of elections, the PAC is run by former congressman Mcintyre's longtime campaign treasurer.  Angelica McIntyre has been the PAC's ONLY recipient of funds for 2018.  
In 2017, the PAC donated $250 each to a Columbus County candidate and a Duplin County candidate. The PAC's filings appear to indicate that the PAC's cash balance grows from period to period.  Yet, the PAC's filings do not give any indication as to where the PAC's funds came from. 
Another district court race in the county — pitting Jack Moody (R) against Vanessa Burton (D) — has not been certified and is reported under investigation by the state.