#ncpol: Once again, WHERE are the reports?
If you listen to the drive bys and all the talking heads in Raleigh, the investigation into "vote fraud" in southeastern North Carolina is DONE.  ONE GUY, working for Republicans  of course, has been charged.  Roughly 1800 pieces of evidence, and more than 70 witnesses are being ignored.  
Thanks to our discussion with McCrae Dowless, we learned that there was possibly at least one person in Bladen County, working for the Democrat sheriff candidate, tasked with doing virtually the same thing Dowless was for the Republicans.  Republican incumbent sheriff Jim McVicker's campaign finance reports are all filed and publicly available on the state board of elections website.
There is an entry on the website search engine for Democrat Hakeem Brown.  But, as of now,  not one campaign report is posted.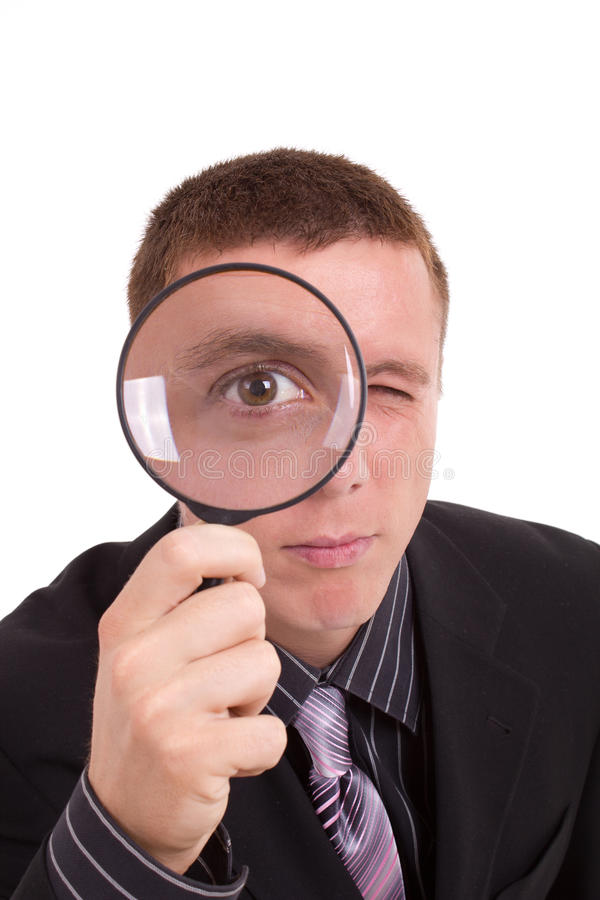 In all likelihood, there will be documentation of payments to Dowless's alleged counterpart on Brown's reports.  But, for some reason, they are not posted.  It was not discussed at the recent elections hearing regarding Bladen County.  Final year end reports were due on January 10.  Again, NOTHING is on file for Brown.  Where is it all? 
We received information that state Democrats and the McCready campaign laundered six figures into Robeson County Democrats' hands for the purpose of  Dowless-like activities.  Most of the out-of-county money was reportedly run through DA candidate Matt Scott and NC senate candidate John Campbell.  Well,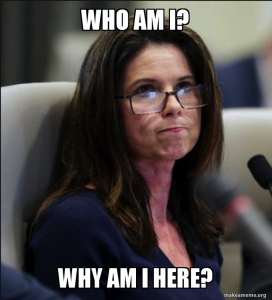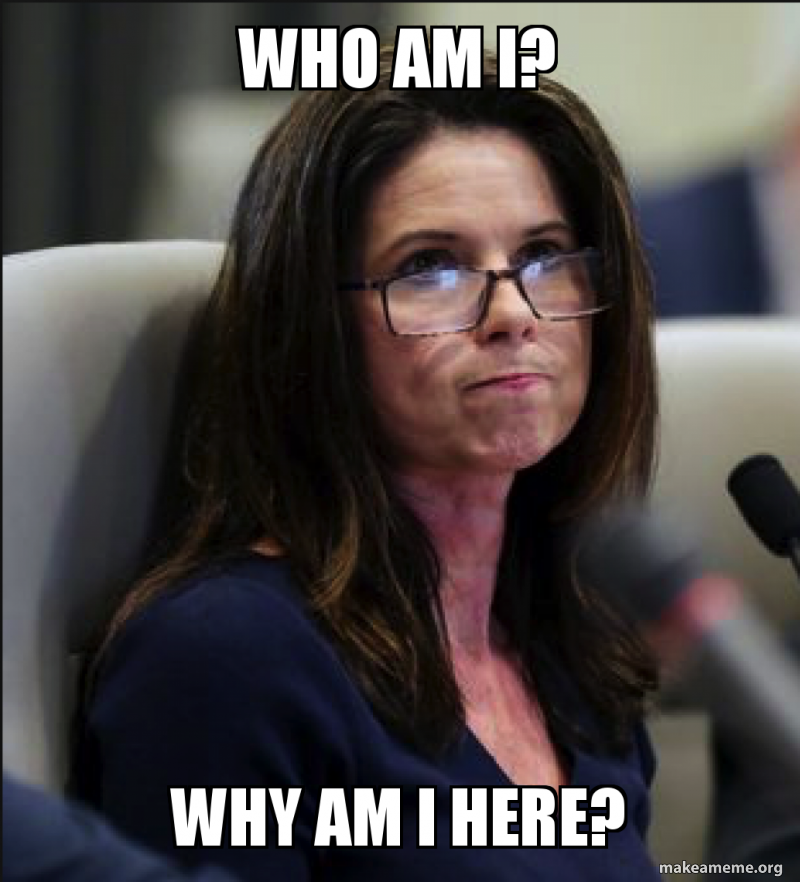 we've documented info from Scott's reports.
But Campbell's year-end report is STILL not posted online with the state board of elections. That report was due January 10.  The online queue for Campbell on the state website has some documentation about correspondence being undeliverable. Yet, Campbell's home address is shown on multiple locations in his file. So is the home address of his treasurer.  Campbell serves on the Robeson County Board of Education. So, those folks could help find him.  Or folks from the state could simply show up at the next school board meeting if they wanted to find him.  Where is Campbell's final report?  And why does the state board of election seem to not care?
McCrae Dowless was indicted today.  There is plenty of evidence out there that he did not operate in a vacuum.   That there were scores and scores of people — mostly Democrats — running amok in Bladen and Robeson counties.  But state authorities only seem interested in allegations against a REPUBLICAN operative.  
And not one lick of election shenanigans was prevented or corrected.