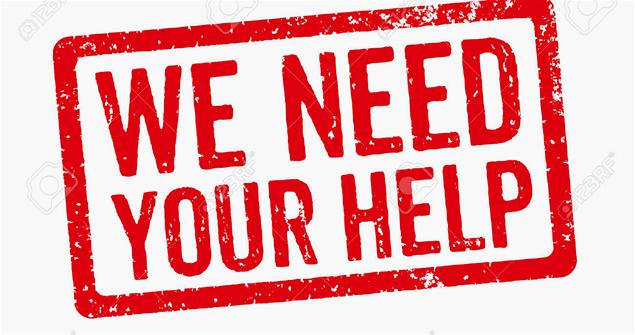 We're getting down to the end of another year —  and the end of another brutal campaign season.  Our following continues to grow by leaps and bounds.
This stuff — like  most anything worthwhile — costs money.  Some folks have been very

generous with us throughout the years.  But, as we get busier, things get more hectic and more expensive. We'd really like to add to the pool of generous people who are already pitching in.
You can send us your donation via the "Tip Jar" icon on the left side of the page, or by clicking HERE.  You can make ONE lump sum donation of any amount of your choosing.
But we've also added the option for recurring monthly donations.  You can enter an amount on the donation page and check "make this monthly."  Every month, that amount will be charged to your card and sent to us to feed our mischief-making.
As little as FIVE DOLLARS per month can make a world of difference.  Imagine the good you could do by diverting FIVE DOLLARS monthly from what you normally send Dallas and his Grandpa, the John Locke and Civitas crowd, or The N&O or whatever other drive-by fiasco you're saddled with in your community.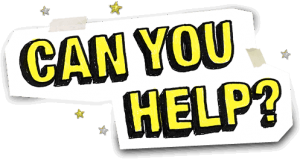 Obits are free online.  Coupons are abundant online.  We've showed you how Dallas and his buddies blow through your money.  (And what you get in return.) 
Unless you really really care about the philosophical musings of Lord Fancypants of Fancyboy Manor, there is nothing benefiting you over at Locke.  And The N&O?  When they're not spending time doing dictation for Raleigh Democrats, they're monitoring our site for story ideas.
All of the players in state politics admit that THIS SITE is a first-read, MUST-READ stop for them each and every morning.
We don't put up paywalls or charge fees to access our info. We feel our work is so important that it needs to hit the widest possible audience possible.
Help us in that mission.  We know you can  do it.  We have faith in you.